About Us

Ar-Ex Laboratories Private Limited is a professional, research based pharmaceutical company specializing in manufacturing and sale of formulations, APIs and Intermediates.
With a strong Product Portfolio and a Manufacturing Facility having WHO-GMP approval, Ar-Ex has been in operation for over 6 decades in India with vast experience in providing healthcare solutions.
Ar-Ex has built its strength in the development and optimisation of formulations especially in Women's Health Therapy, which has enabled Ar-Ex to position itself as a leader in the several product segments.
Over the years, Ar-Ex has become a force to reckon with in the domestic formulations markets on the basis of its product introductions, which are targeted at efficiently meeting the patient's therapeutic needs.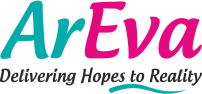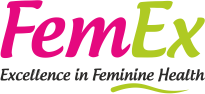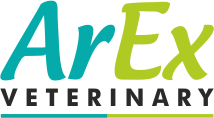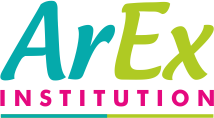 Scroll